Like most vehicle owners, you want to keep your car or motorcycle looking as good as new for as long as possible. But keeping it polished and waxed can be a hassle. That's where ceramic coating comes in. Ceramic coating is a protective sealant that bonds with your car's paint, providing a layer of protection from environmental calamities. It also makes polishing and waxing much less necessary, saving you time and money in the long run.
Ceramic coatings are advanced coating protection that offers many advantages over conventional sealants and waxes. Ceramic coatings are inorganic compounds, making them much more resistant to corrosion. They also have a low friction coefficient, making them ideal for use in high-wear areas such as vehicles' front bumper, hood, fenders, and rocker panels. In addition, ceramic coatings can be applied to various surfaces, including metal, glass, plastic, fibre and glass. As a result, they are an ideal solution for protecting surfaces from rock chips, scratches, and other road debris. This blog will discuss some of the most common uses of Ceramic Coatings, which make them an essential part of your vehicle.
Thermal Barrier Protection From UV Rays

The hot sun can make your car look bad. It attacks the paint clear coat left in its path, damaging it through oxidation and making the paint dull or fade after prolonged exposure to UV rays, which causes various problems, including rusting in a brief period! Thankfully there are ceramic coatings for protecting against this damage by limiting temperature increases, so you don't have anything happen to your precious vehicle.
The best part about these products? They work great even when exposed to metal surfaces operating near1200°F (650°C).
Makes Your Vehicle Age Like A Fine Wine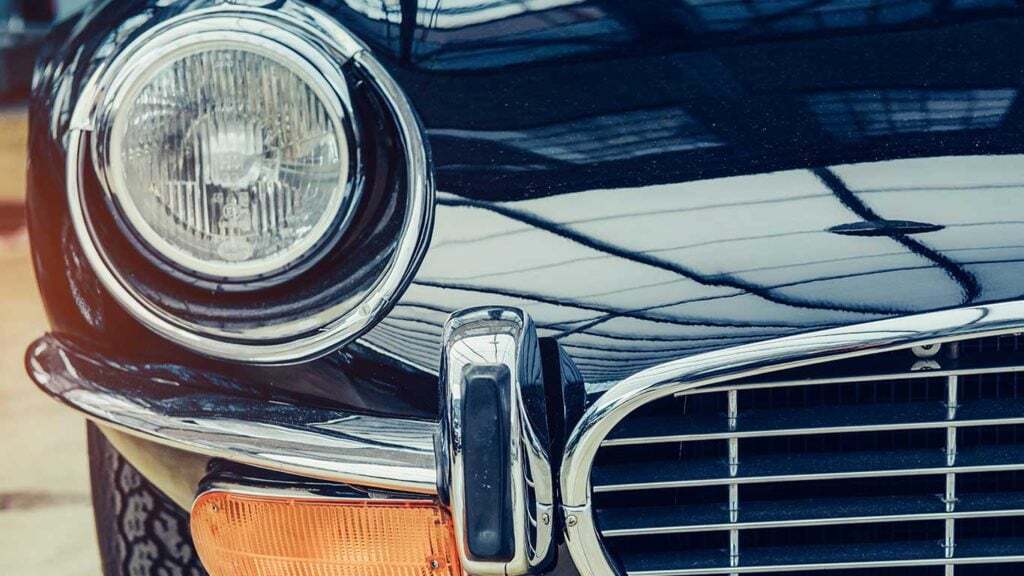 Keeps your decade-old vehicle as good as new.
Ceramic coating is a great way to protect your car from damage while still looking good. Ceramic coatings offer more than just protection; they also maintain the glossiness of your paint for longer.
Cars treated with this type tend not to be as prone to dirt build-up or brake dust, making them easier for cleaning periodically (or whenever) without having too much work on hand compared to traditional waxing options.
Preventing Your Vehicle From Rusting
Protect your precious vehicle from rusting
Corrosion is the natural process by which an electrolyte, anode, and cathode combine to form a bond. It speeds up the rusting process through exposure to harmful elements on any component. Suppose there are scratches or damages in your car's paint job due to its constant exposure. In that case, each layer will begin deteriorating until it eventually reaches bare aluminium, where corrosion begins and finally produces rust! This is where Ceramic Coating comes in!
Ceramic coating is a super-concentrated, liquid polymer that seeps into your car's surface and creates an ultra-smooth hydrophobic finish. The semi-permanent protective layer formed after application blocks UV rays from penetrating through to the clear coat, protecting against contaminants from encountering metal and causing corrosion!!
Protection From Bird Doodoos!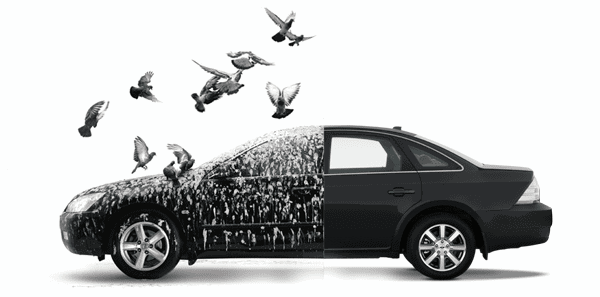 Protection From Acid Rain
Hydrophobic In Nature Thus Easy Cleaning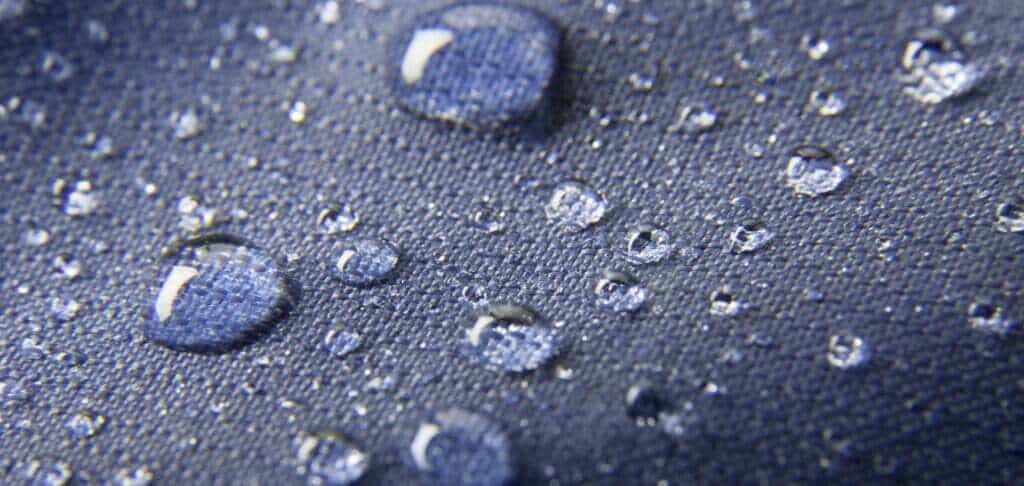 The ceramic coating looks good on your car and is also durable. You can wash and wax without worrying about the polymer wearing off because ceramic repels water, so all dirt will bead before sliding off! A quick jet wipe down with a towel gives you spotless paint that's ageless, too, since this material does not require polish as other types do it. Just sprinkle the water and wipe it off; it's that easy with Ceramic Coating.