We have to put this comparison as we are usually asked by customers why your product costs more when compared with Mr. Fix 9H. The simple answer is Mr. Fix is a wax-based solution that is advertised as a ceramic coating by many resellers. There are various reasons to opt for Super Ceramic Coating rather than Mr. Fix 9H. Many customers are not aware of the difference between the two, and so they end up choosing Mr. Fix, which is a wax-based solution. We also get a lot of questions from our customers regarding the cost of our product and why it's expensive compared to Mr. Fix. So, it is important to make the customers understand the real difference between the quality and durability of the two products with clarity.
Initially, Mr. Fix, a wax-based solution that lasted for only a few weeks, had a very good quality when tested two years ago. But as this product was not registered then, many started to copy the product in China and eventually destroyed the quality of the product. Moreover, many resellers advertised Mr. Fix as a ceramic coating, which misleads the customers. The main difference between wax and ceramic coating is that wax is a natural substance derived from palm tree leaves, mainly found in the northern part of Brazil. A wax known as carnauba is secreted from the palm tree leaves, which basically protects the leaves from exposure to the sun by creating a hard outer shell that has a similar texture to an eggshell. So what the automotive wax manufacturers do is, combine carnauba wax with beeswax and some solvents to create a protective layer on top of your painted vehicles. This wax is usually rubbed on the exterior part of your vehicles in circular motions, and the excess wax is removed to give the vehicles a polished and shiny look.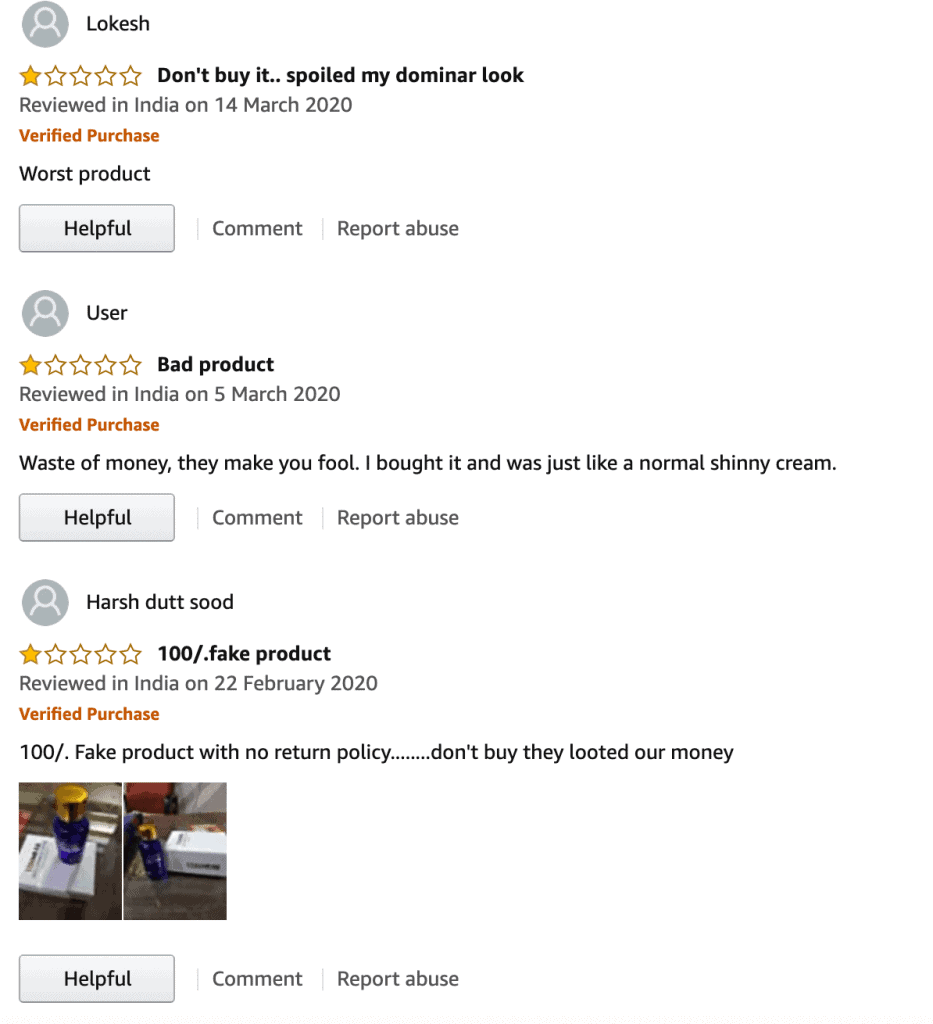 So, what's the issue with a product like Mr Fix?
Though waxing gives the vehicles a shiny and smooth finish, the main issue is that the wax coating wears off after a few weeks, so your vehicles need to undergo washing, waxing, and buffing all over again just after a few weeks. Just imagine how much time and effort this process consumes to make your cars and bikes look shiny and clean. Another major drawback of using wax-based products like Mr. Fix is that it makes the exteriors of the vehicles moist, which results in dust and dirt on the surface of the painted exteriors of the vehicles.
What makes Super Ceramic Coating a Far Better product?
Ceramic coating also referred to as nano-ceramic coating, is a liquid polymer derived from silica. This is mainly used to manufacture glass and ceramic products. The reason why it's called a nano-ceramic coating is that the particles in the coating are microscopic. The molecules in the coating usually range from 80 to 100 nanometers. So the main advantage of Super Ceramic Coating is that it seals all the tiny pores on the surface and is resistant to scratches, UV rays, anti-graffiti, extreme heat, and moisture. Since Super Ceramic Coating is inorganic, it is manufactured at high temperatures. As a result, the ceramic coating creates an atomic bond with painted surfaces. Super Ceramic Coating is one such product that, when applied correctly on the exteriors of our vehicles, ensures a shiny, polished, and stunning surface for at least two years.
READ: How To Apply Super Ceramic Coating?
Some more pros of Super Ceramic Coating
Protects against harmful UV rays: Super Ceramic Coating protects the painted surface of your vehicles from sun damage and oxidation as the nanoparticles present in the ceramic coating provide an extra layer of protection. Moreover, it also increases the resale and trade-in value of your vehicle.
Ensures longevity: Super Ceramic Coating consists of nanoparticles, making your vehicle's surface scratch and mark-resistant, resulting in a shiny look for an extended period. The paint on your vehicle will stay just like the day it was painted.
Makes the surface chemical resistant: Compared to wax coating, Super Ceramic Coating is more resistant to harmful chemicals. So, you don't have to worry about tree sap, harsh degreasers, or bird poop ruining the exteriors of your cars or bikes.
Easy to clean the surface: As the Super Ceramic Coating makes the surface hydrophobic, it becomes easy to clean your vehicle. In the case of a wax coating, the surface becomes moist and gets exposed to dirt and dust present in the atmosphere, making it difficult to clean the surface of your vehicle. Thus an inorganic product like Super Ceramic Coating will make your life easy.
Maintainability: Super Ceramic Coating will not only make your cars and motorcycles free from dirt and dust but will also provide intense gloss and a polished look for a very long time, and thus maintenance of your vehicles after super ceramic coating will become very easy.
Besides being a bit expensive and time-consuming, Super Ceramic Coating saves time, money, and effort. It is like a one-time investment in something which is best for your vehicles. In this fast-paced life, we are all tightly packed up with many tasks, so we can't wax coat our cars or bikes every four weeks. Even though wax coating like Mr Fix is a bit cheaper, you have to wax coat your vehicles after a short period of time again and again, which means you are spending the same amount of money on a cheap product and putting in more effort. Also, think about when you decide to buy a vehicle; you have a lot of discussions with your friends, family members, and relatives about the model, features, and cost of the vehicle. You basically intend to make the right choice as you are investing a huge amount of money. When so much of the thought process goes into buying a car or bike, why not protect it? Don't opt for the cheap wax coating to save a penny. We, as manufacturers, know how these marketing tactics fool you with attractive price tags and fake features. So make a wise decision if you want to protect and maintain your vehicles. Always go for the best products like Super Ceramic Coating.
You might own the cheapest car worth 3 lakh or even a used one for 1 lakh, it is hard-earned money, and you cannot risk it to save a 500₹. The real product can never be that cheap, we are manufacturers, and we know. It is simply a fraud, and they are not a nano-ceramic coating. If you have any doubts, feel free to contact me in the comments.